Portion for Orphans Newsletter
February 11, 2006
" Trust in the LORD with all your heart and lean not on your own understanding; In all your ways acknowledge Him and He shall direct your paths." Proverbs 3:5-6
" It's not about what you can do, but what God can do thru you." - My Mom :)
We are now in Kakinada, a city of 400,000, on the East coast of India. We're working with Paparao and Mission to the Nations and it is an honor to have him showing us the work that God has set before him. The light and love of Christ are shining so brightly here. Since we arrived, we have spent each day visiting 2-3 different programs that Mission to the Nations has begun. Only by God's love and direction could a ministry like this exist. Hope you enjoy the pictures. :)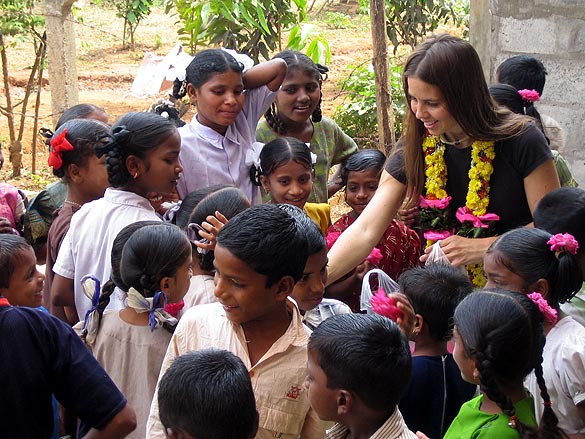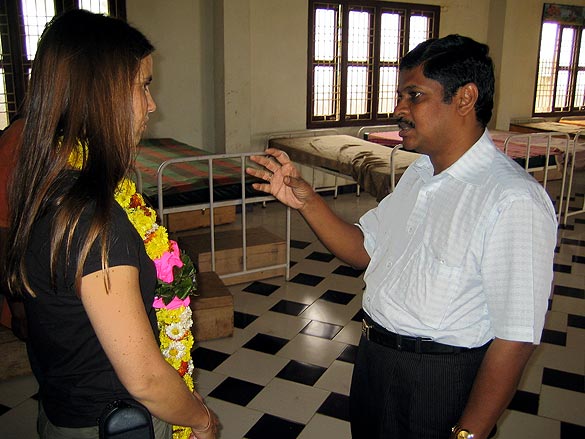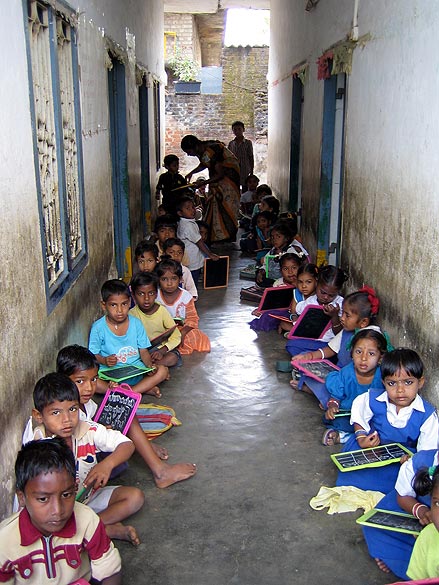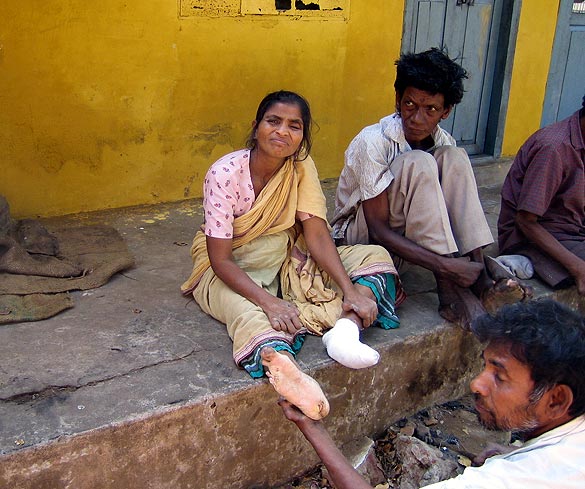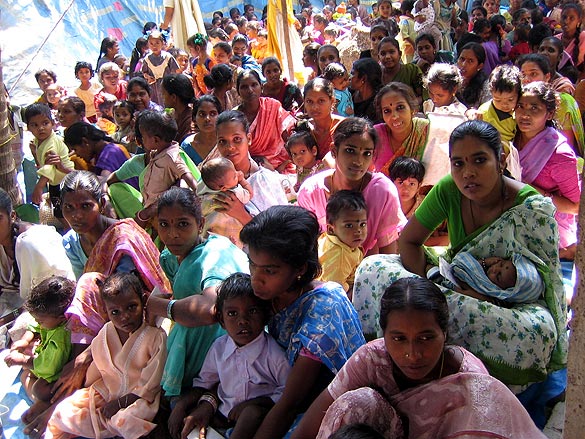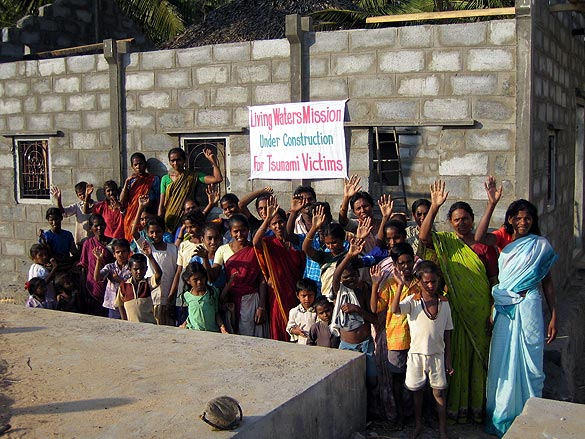 Our main focus is on the orphanage here and 100% of the money you've given will go directly toward the children there and their needs. However, if you would like to donate to any of the other projects described above, please let us know. They each seem so important and are all used to share the love of God, to meet needs, and to carry the gospel of Jesus Christ. You would receive a picture of the money being used just as you would like it to be. :)
Prayer Requests :
For Gui Shang at China Care who has recently received surgery thanks to your donations.
For Jun Ping with China Care who has been claimed by an American
family. :) Your donations are providing some private instruction by a specialist at the moment. :)
For Paparao and Mission to the Nations.
For our little Nepali friends who I miss so very much. ;)
And for us, to be set on our Shepherd at every moment, taking every opportunity to let His love and truth shine thru us.