Portion for Orphans Newsletter
March 11, 2006
"If you see someone without a smile, give them one of yours." - Jacquiline Mae Rudd
Sawasdee from Pattaya, Thailand, on the coast just South of Bangkok, population 75,000 or so. It's beautiful, but the sex trade (prostitution) is worse and more widely accepted here than in any place I've ever been to. That and poverty are the main causes of orphans in Thailand. Notice how most of the pictures you see here are children that look half Thai and half white, hmmm, so sad.
Although the circumstances here are sad, the children are not. I've been here at the Pattaya Orphanage for one week now and have one more week to go. This organization is one that I felt it would be incredibly beneficial to visit. It began as an orphanage but has extended into various outreach programs that reach out to people with all kinds of needs. This organization has been recognized around the world, even President Reagan made a point to encourage the founder and his work here. You can read more about this organization at: http://www.fr-ray.org/

Enjoy the pictures: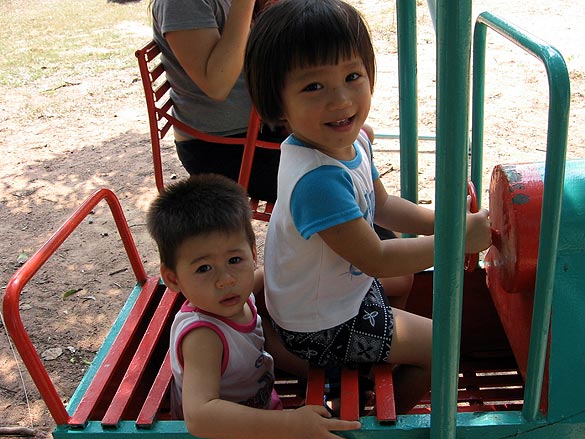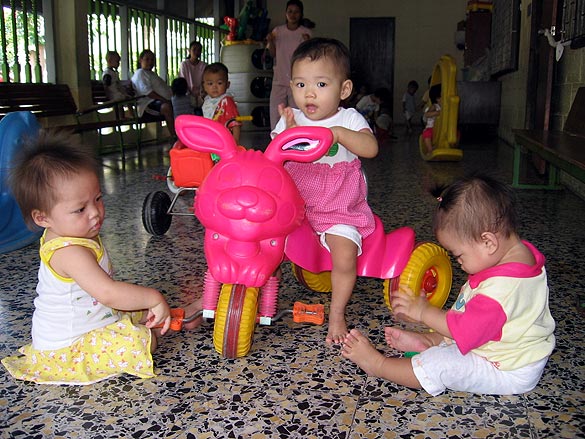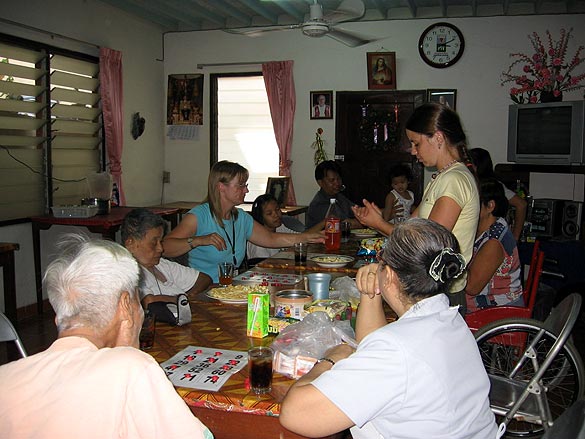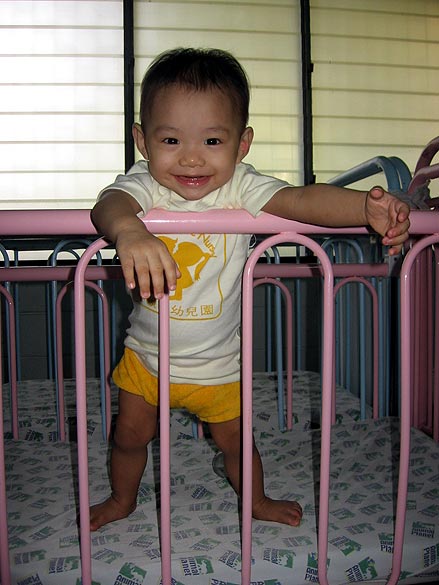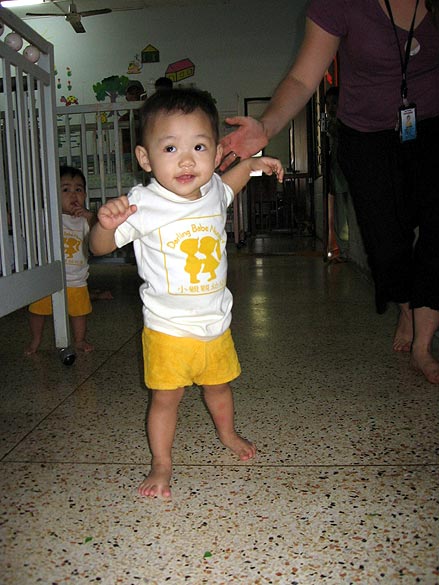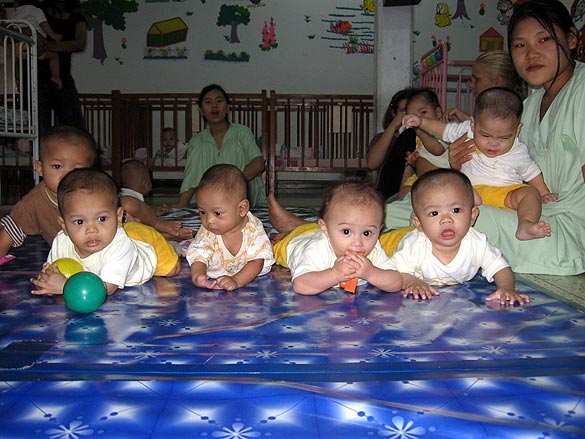 Prayer Requests
Wisdom for making a few donations here at Pattaya Orphanage.
Kenya ~ for all who are suffering from the drought, especially those without parents to look after them.
Wisdom for this ministry to orphans and what we can do next with all that we've learned along this journey.