Portion for Orphans Newsletter
September 17, 2007
"You have not lived until you have done something for someone who can never repay you." - John Bunyan (1628-88)
Final Cusco, Peru Update and Pictures
A small Bible church in Cusco, Peru began to take in children who had been abandoned by their parents, who had lost their mothers, and others who had literally been thrown into trash cans. The small church does the best they can, but often the children do without, and often the staff go unpaid. The following shows how just over $,1000 of your annual giving was used to help them along.
We were able to: fill huge suitcases with games and crafts to do with the kids; arrive with a huge load of milk, rice, fruit, sugar, and diapers; take them all out for a movie and popcorn; help host a birthday party; print many photos of each child and buy all we needed to start photo albums for each child that future volunteers will update as the children grow; help buy new shoes for all the kids; take them out on the weekends to places like McDonald's where most other kids were going; fix three huge broken windows that were hazardous for the children's safety; fill their kitchen with all they lacked, knives, mixing bowls, new dishes and silverware, laundry tubs and brushes; purchase a huge load of school supplies and textbooks for the older kids, donate 31 children's books, refill their medicine cabinet; provide the hygienic products needed to take great care of the children; give each child a new pair of pants and two new pairs of socks and underwear and to finish up with a huge pizza party, although the children were a little disappointed when the man at the door had pizza, they thought he was delivering the Spanish Children's Bibles that my Sunday School class in North Carolina has sent for them. Such precious kids ... their prayers were always filled with requests for those even less fortunate than themselves.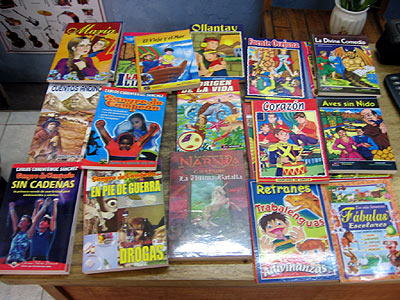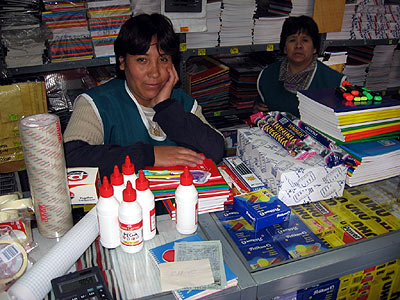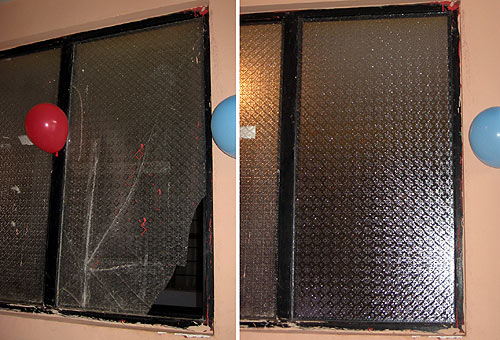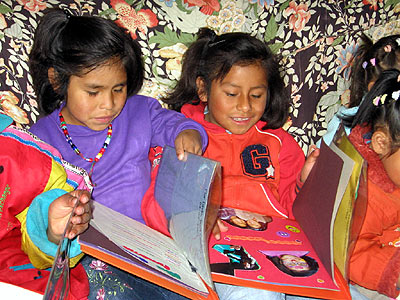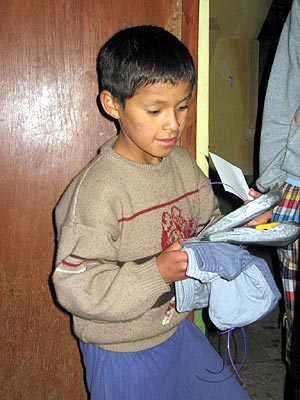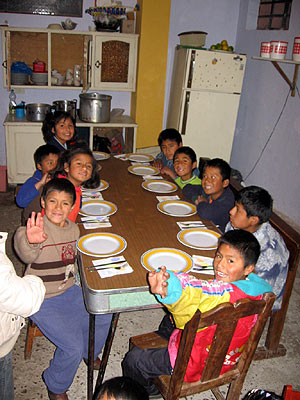 Plan ahead and train for the 5th Annual HOPE RUN, in early January 2008!!!
To give to the children, send a check to:
Portion for Orphans
Citizens National Bank
P.O. Box 938
Marshall, TX 75671.
100% of these donations directly benefit the children.
To help us cover travel and administrative expenses, send a check to:
Sally Lockett Trip and Administrative Expenses
Texas Bank and Trust
P.O. Box 1328
Marshall, TX 75671
Thanks for your partnership,
Sally Allred Lockett <><