Saturday

January 31, 2009

9:00 AM

5K Run & 1-Mile Walk

Downtown Marshall, TX
Register now at www.hoperun.org or on race day before 8:30.
The Hope Run & Walk serves as an annual fundraising event for Portion for Orphans. Funds raised through this event support various projects that benefit orphaned and abandoned children throughout the year, as you can see below.
At the Hope Run & Walk, you will also learn of other ways to participate and help orphans, such as by signing up to sponsor an individual child, buying a bag of rice that will help to feed orphans, or by taking part in a new awareness project that we will be kicking off. Come check it out and invite your friends!
2008 Accomplishments
In 2008, thanks to your support, we were able to distribute more than $30,000 to help orphans. Some of the projects completed by Portion for Orphans in 2008 include:
Two shipments of infant soy formula sent to Philip Hayden Foundation in China
$5,000 donated to a Mercy International Orphanage in Thailand to help cover school fees, provide water, electricity and food for the children, and to enable a small Christmas celebration
$6,500 was used to purchase a transformer for another Mercy Orphanage in Thailand, which will power the entire children's village for more than 20 years
$10,000 furnished a new Mercy Home in Thailand and constructed a fence
Two $500 Cleft Pallet surgeries were funded for children at China Care
3 months of home supplies and a hot water heater were donated to China Care
150 warm blankets were given to kids at New Life Orphanage in India
113 Bibles were delivered to children at AIC Orphanage in Kenya
2008 in Pictures
Take a moment to see the faces of some of the children that you helped in 2008 by partnering with Portion for Orphans. Thank you for your generosity and support!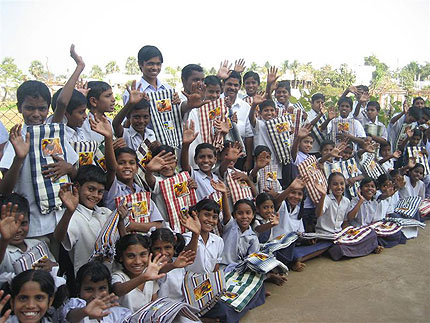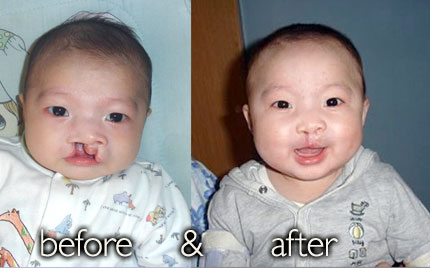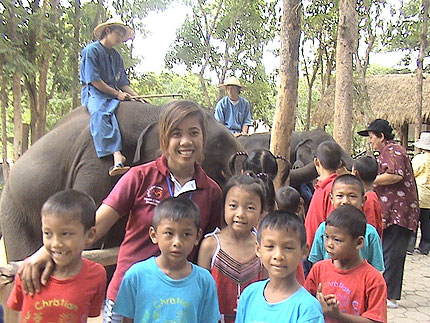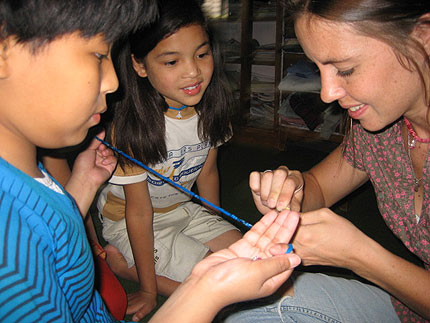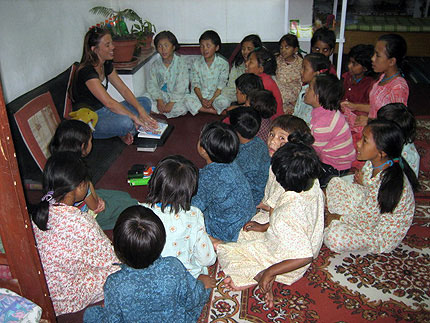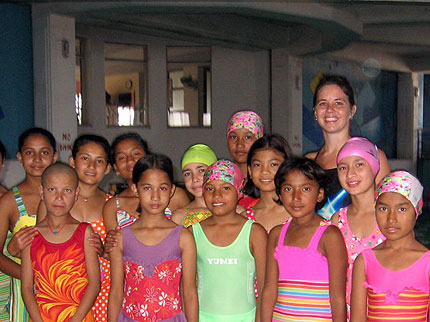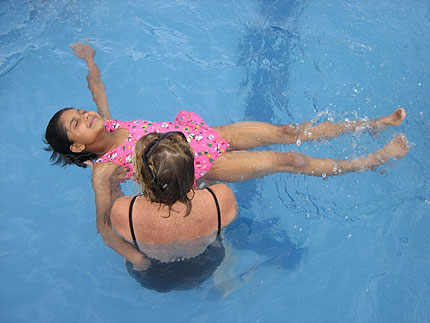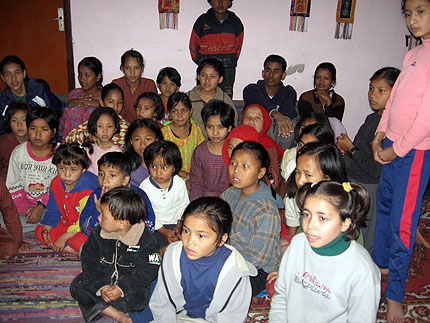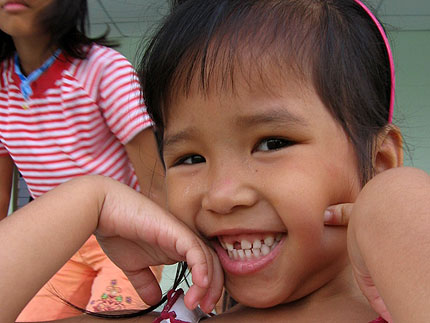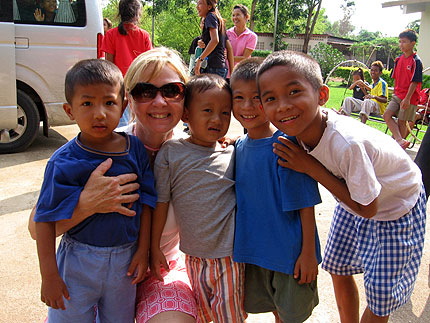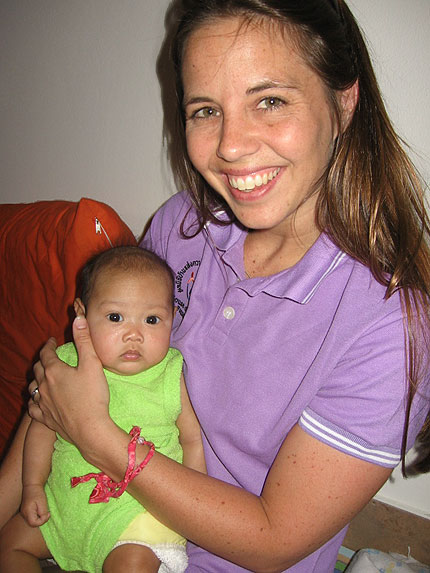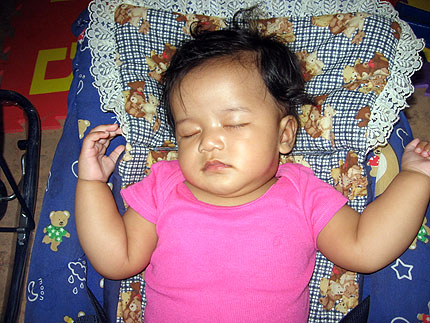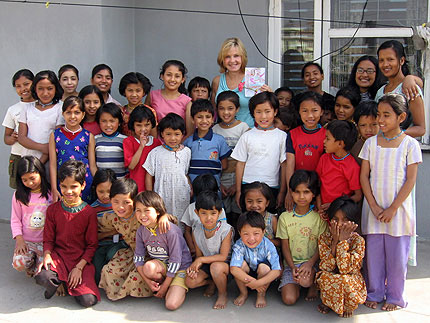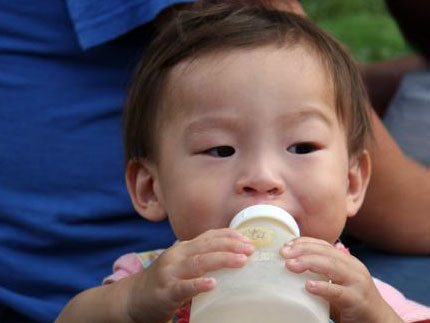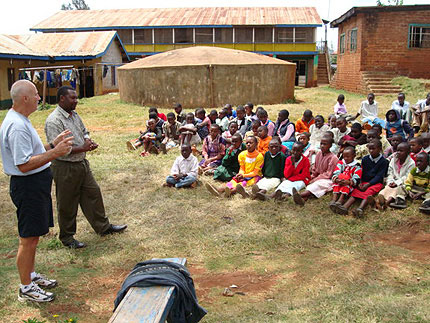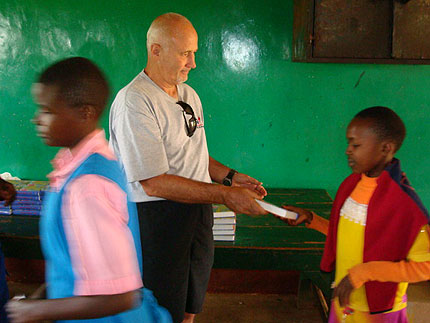 On behalf of orphans,
Sally Allred Lockett <><
Founder/Director, Portion for Orphans
www.portionfororphans.org