Dear Portion for Orphans Partners,
7th Annual Hope Run & Walk Follow Up
The Bible in Psalm 68:5 says that God is a "Father to the fatherless…" This weekend we saw Him moving in the hearts of MANY on behalf of the needs of orphans in China.
HOPE RUN & WALK 2010
301 Total Participants (a 54% increase over 196 in 2009)
Over 40 AWESOME volunteers!!!
$7,060 raised on race day ($2,860 in 2009)
100% will benefit orphans at New Hope Foundation, a medical orphanage in China treating children with surgically correctable deformities that hinder their survival and quality of life. www.hopefosterhome.com
Results are available at www.hoperun.org
For a closer look at our recent visits to New Hope Foundation, watch a short video.
And, last but not by any means least. A friend of mine from high school now works as a local news broadcaster … here's how she is using her voice to speak up for the needs of orphans...
Hope Run & Walk 2010 in Pictures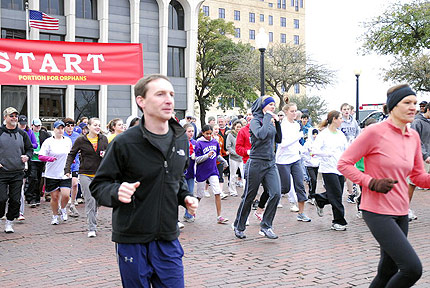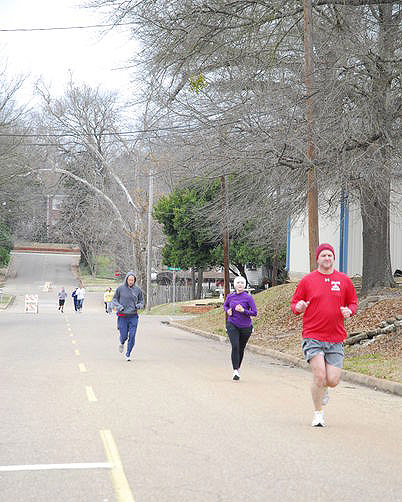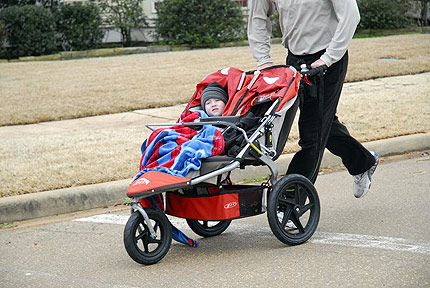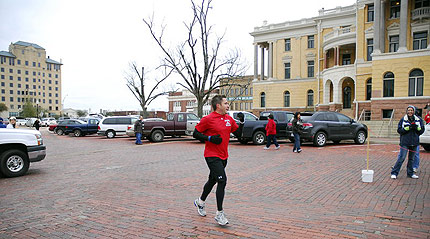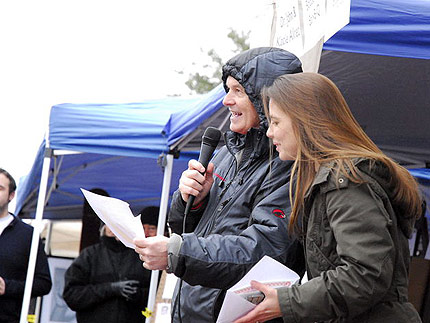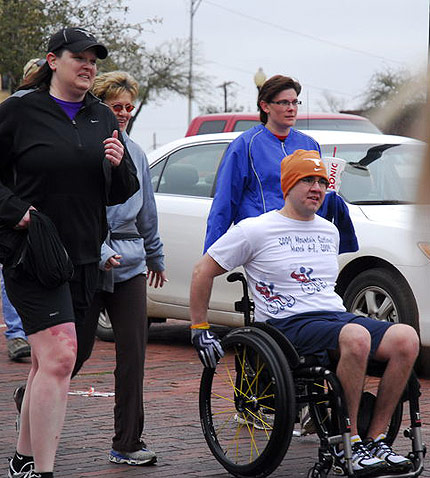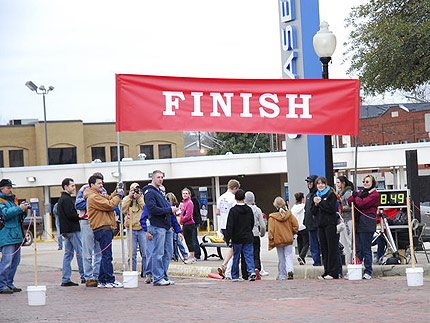 Liu Min Hao's Cleft Lip Surgery
Liu Min Hao has recovered from his recent PFO-funded cleft lip surgery. He currently lives at New Hope Foundation in Beijing and is awaiting adoption.
The cost of this life changing procedure has recently declined to $350 per child due to a new clinic located closer to New Hope Foundation. Here are the pictures of Liu Min Hao…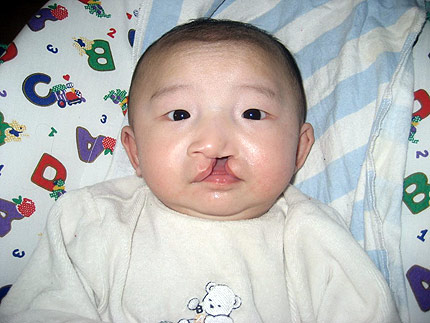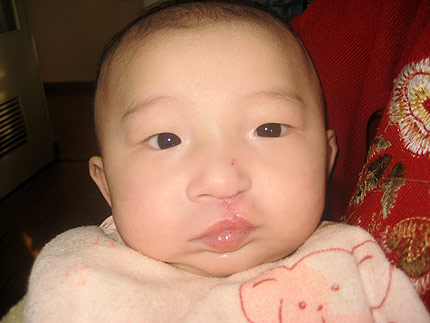 Prayer Requests
That Hope Run funds would greatly benefit the babies in China.
For guidance into reconstructing or expanding an orphanage in Haiti.
For more fundraising projects to come about.
On Behalf of Orphans,

Sally Allred Lockett <><
Founder/Director, Portion for Orphans
www.portionfororphans.org