Dear PFO Partners,
Have a look at these new smiles … each of these children received a PFO-funded cleft lip surgery in 2010. The cost of this procedure varies from $350-$650 depending on where the children have to go for surgery. Most surgeons perform this procedure for free for New Hope Foundation babies in China. PFO funds cover sending the baby and a nanny to the clinic by train and all other pre and post operation related expenses. We previously reported funding surgery for 29 babies in 2010, but many of the babies had to be sent a bit further away so the funds didn't go quite so far. 18 surgeries have already been performed and PFO funds will cover 1-2 more in the coming weeks.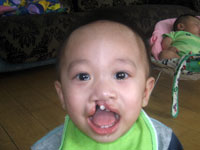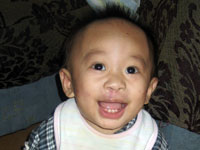 LW Qiang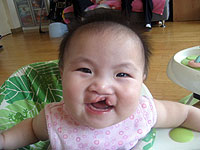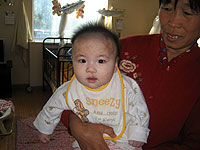 Sun Li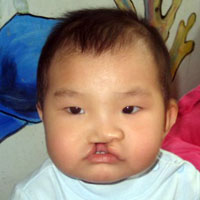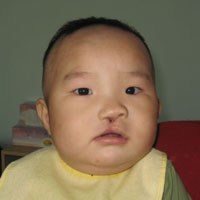 L Hui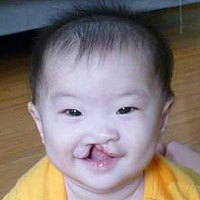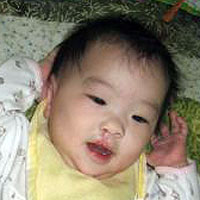 Hu San Ping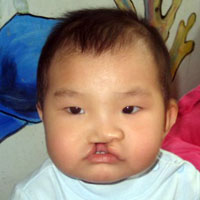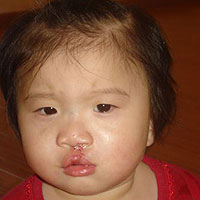 Libby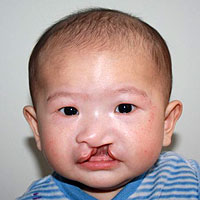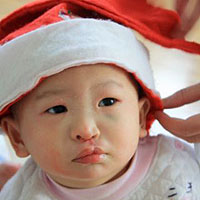 Hayley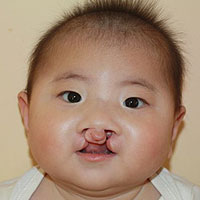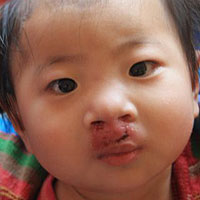 Addison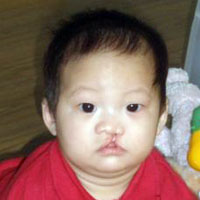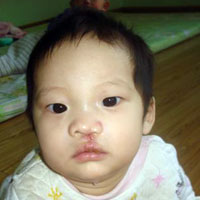 Sandra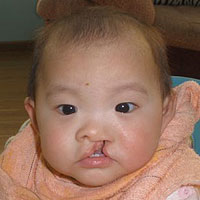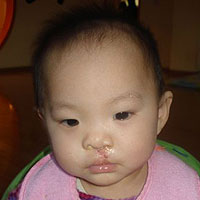 Betty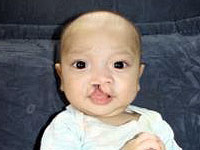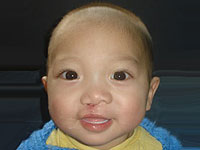 John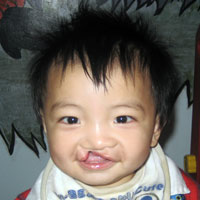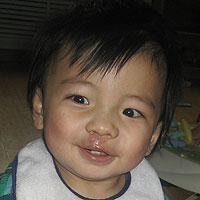 Jonas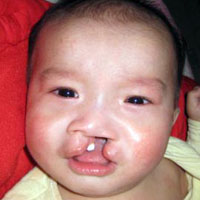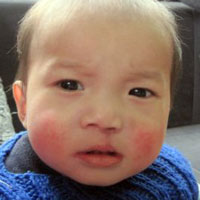 Ken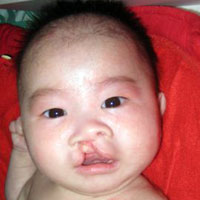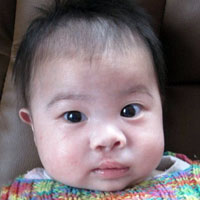 Krishta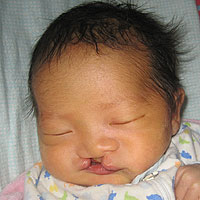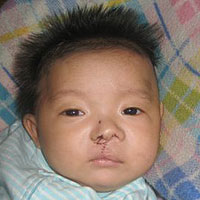 Rhys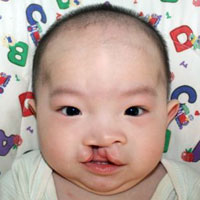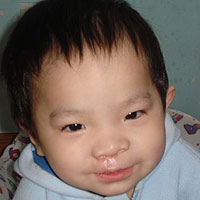 Grady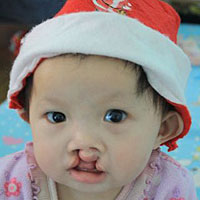 Susanna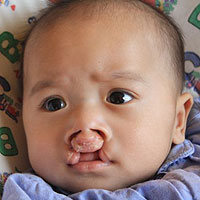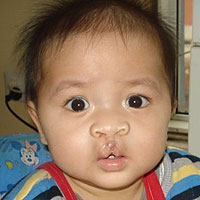 Samuel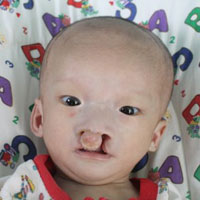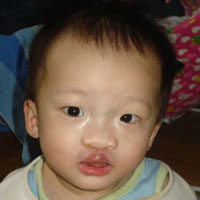 Davis

Here's a link to a brief video that was made of the recent Hope Run & Walk in Marshall, TX. It's very well done, and I thank Alex Cromwell Video Productions in Marshall for supporting the event in this way.
And last but not least, since I personally know almost all of you … Casey & I would like to share some very special news.

We are 5 months pregnant!! Little Lockett will be arriving in Mid August.

We are absolutely thrilled and excited to share the news! We will also be moving back to the States, to either North Carolina or Colorado, in mid May or October.
Thank You for your partnership!


Sally Allred Lockett <><
Founder/Director, Portion for Orphans
www.portionfororphans.org