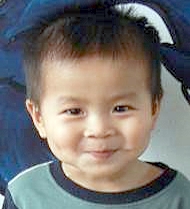 Thank you for enabling PFO to send out $30,082.78 to meet the needs of orphans in 2016! Below is an explanation of where the funds were sent and what they accomplished:
New Hope Foundation, China: New Hope is a medical treatment center for young orphans from all over China. In 2016, PFO was able to send $10,000 to New Hope to help a little boy named Steven who was born with a gastrointestinal condition. Steven had a really rough start in life, which required numerous surgeries, but he made it through! In December, Steven was adopted and went home with his forever family!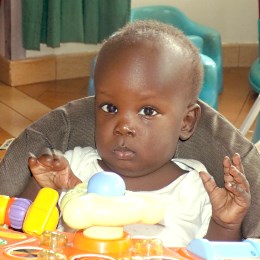 New Life Home Trust, Kenya: New Life is a medical orphanage that has taken in 1,728 abandoned infants since 1994. In 2016, PFO sent $7,882.78 to help cover the medical expenses of the children. Peter Baraka‭ is one beneficiary. At just two days old, Peter was found by a night watchman in a large urban pit. He was born with congenital webbing on his right hand. Peter was brought to New Life, and this past spring, he received corrective hand surgery.
Mercy International, Thailand: Mercy runs 3 children's villages in Thailand. This year, PFO sent $10,000 to help provide for the children. $8,000 was used to make the final payment for 3 acres of land in Khon Kaen, where Mercy has recently constructed an expanded village. The remaining $2,000 will cover one high protein meat meal for each child, each day, for almost 3 months.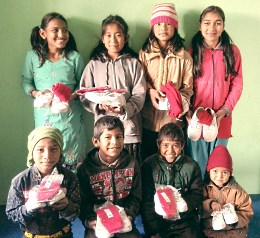 Faith Children's Home, Nepal: In 2016, PFO sent $2,200 to this small children's home to enable a special Christmas celebration, purchase new shoes for the children, and to cover the food budget for the coming year.
Please consider the annual challenge to set aside a gift of $100 or more in 2017!
Thank you for partnering with us in this effort!
Sincerely,


Sally Lockett
Founder/Director, Portion for Orphans